Accident, Sickness and Unemployment (ASU)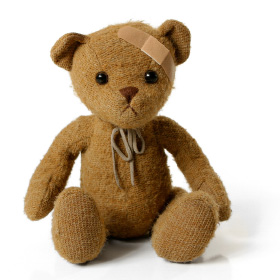 We can't guess what the future holds but Altogether Financial can help you plan for it.
Accident, Sickness and Unemployment or ASU is an insurance policy that simply protects all the things you work hard for. It pays you a regular amount for a specified time in the event that you lose your job through redundancy or ill health.
We don't live in an ideal world but if we did we all would have an emergency savings pot to see us through or a rainy day fund. However in today's climate it just not possible for many of us to have this. However by carefully planning, it can make a genuine difference to those around you.
We all insure our cars, homes, holidays, personal possessions but do you have insurance against Accident, Sickness or Unemployment cover? If the answer is no then you could be at risk.
Putting people at the heart of what we do is important to us and this is why we are keen to ensure that you are protected. If you are uncertain of the future then contact Altogether Financial Solutions and speak to our specialist protection broker who can guarantee that whatever the future holds for you, we can offer the peace of mind that you and your loved ones are protected.
This Payment Protection Insurance is optional.
There are other providers of Payment Protection Insurance and other products designed to protect you against loss of income. For impartial information about insurance, please visit the website at www.moneyadviceservice.org.uk.
Please note for these insurance products terms and conditions apply. This information is a summary only. You will receive a full policy document upon application. This policy will set out the terms, conditions and limitations of cover provided under the plan.