Buy to Let Mortgages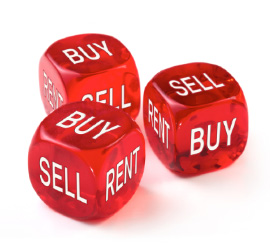 If you are planning on buying a property to rent out but can't afford to buy the property outright, you'll need a Buy to let mortgage.
These are an excellent way to generate additional income for the present and also can be used as investments for the future.
Our fully regulated and qualified advisors can check that the property you are looking at buying provides enough rental income to cover the running costs, including the mortgage repayments.
Typically, you'll need a deposit of at least between 15% and 25% of the property value.
How much can I borrow?
Lenders link the amount you can borrow to the amount of rent your property is expected to generate.
If you are uncertain of how to calculate rental incomes then contact Altogether Financial Solutions and speak to our specialist buy-to-let mortgage broker who can guarantee to find the right product for you.
You can also complete the contact us form where someone will call you back.
The Financial Conduct Authority does not regulate most Buy to Let mortgages
YOUR PROPERTY MAY BE REPOSSESSED IF YOU DO NOT KEEP UP REPAYMENTS ON YOUR MORTGAGE
There will be a fee for mortgage advice. Our fees and charges vary depending on the Services we provide to you. We typically charge a fee of £495 payable upon completion for a remortgage. For purchases we typically charge a fee of £495 of which £250 is payable upfront and £245 is payable upon completion.